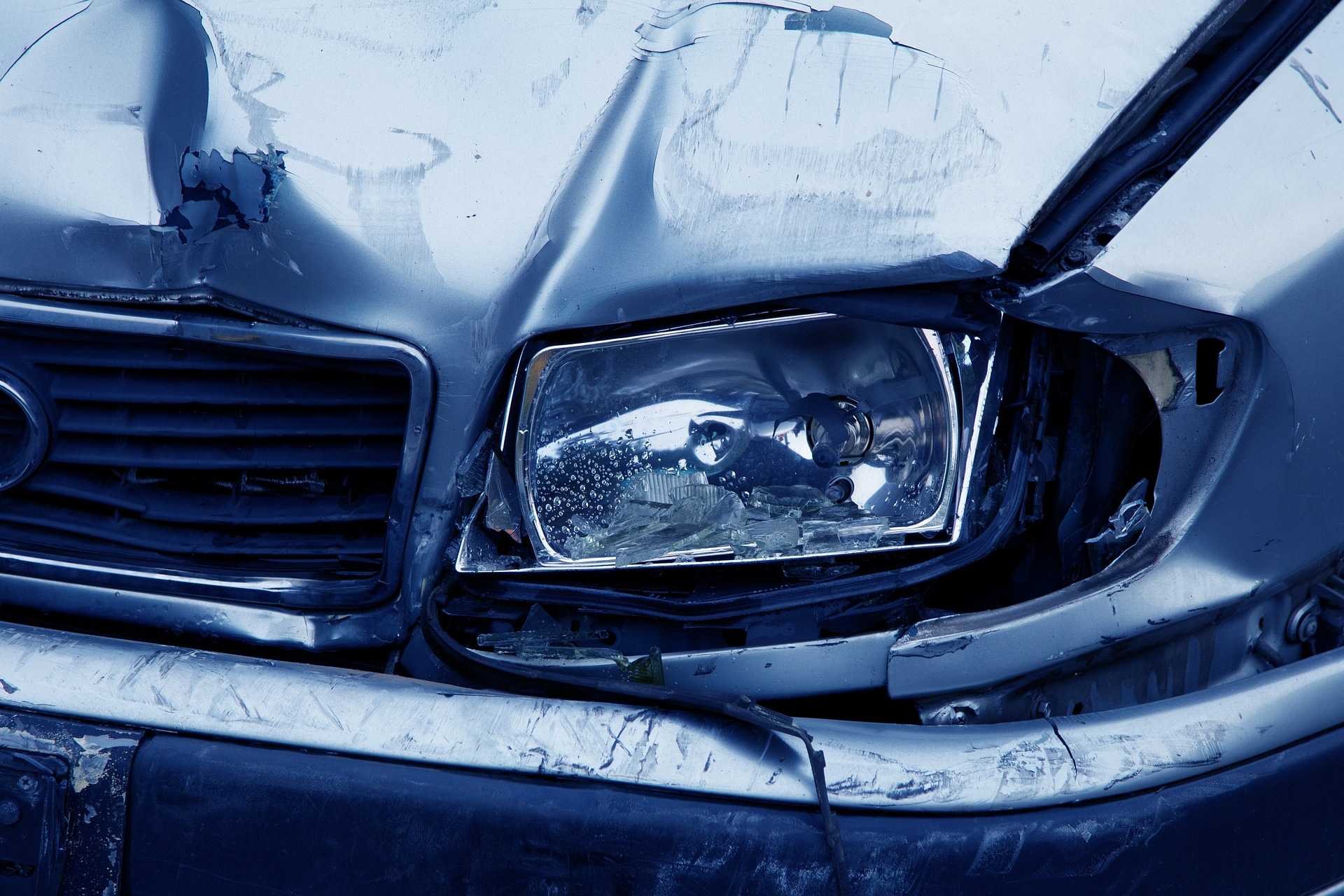 So you've had an accident. Here's what to do next.
If you have been in an accident, first and foremost, remain calm. Follow these important steps.
Do not leave the scene of the accident
Call the toll free number provided on your policy. Be prepared to provide your policy number, the name of the insured and the driver, the location address of where the accident happened, and the vehicle identification information. (year, make, model, etc.)
An adjuster will be dispatched to examine your vehicle. Have your insurance certificate and your driver's license handy.  You will be asked to complete an accident report.
It is recommended that you do not make any arrangements for anyone to repair the vehicle. The adjuster will arrange this. If the vehicle is moved from the scene of the accident, notify the insurance company of the new location. DO NOT drive back across the border until you have notified the insurance company of the claim as they will not cover you once reported from the U.S. or Canada.
Insurance Company
Number to Call in Mexico
Number to Call in Mexico
ABA Seguros
Accident/Theft – 01-800-368-1414.
Flat tire, towing, fuel, etc. – 01-800-310-7590
1-877-699-6679
ACE Seguros
01-800-362-57288
1-866-223-8023
El Aguila
Accident/Theft – 01-800890-368-2203.
Flat tire, towing, fuel, etc. – 01-800-624-6491
1-844-227-2662
Grupo Nacional
Provincial (GNP)
01-800-026-5110
1-888-823-4745
MexVisit Roadside
Assistance Claims
01-800-624-6491
1-866-549-7008