Why SmartGringo?
Unlike most companies that just take your basic information and generate a quote for you, we let you customize the levels of coverage on your own and choose the rate that fits your needs, not the insurance company's.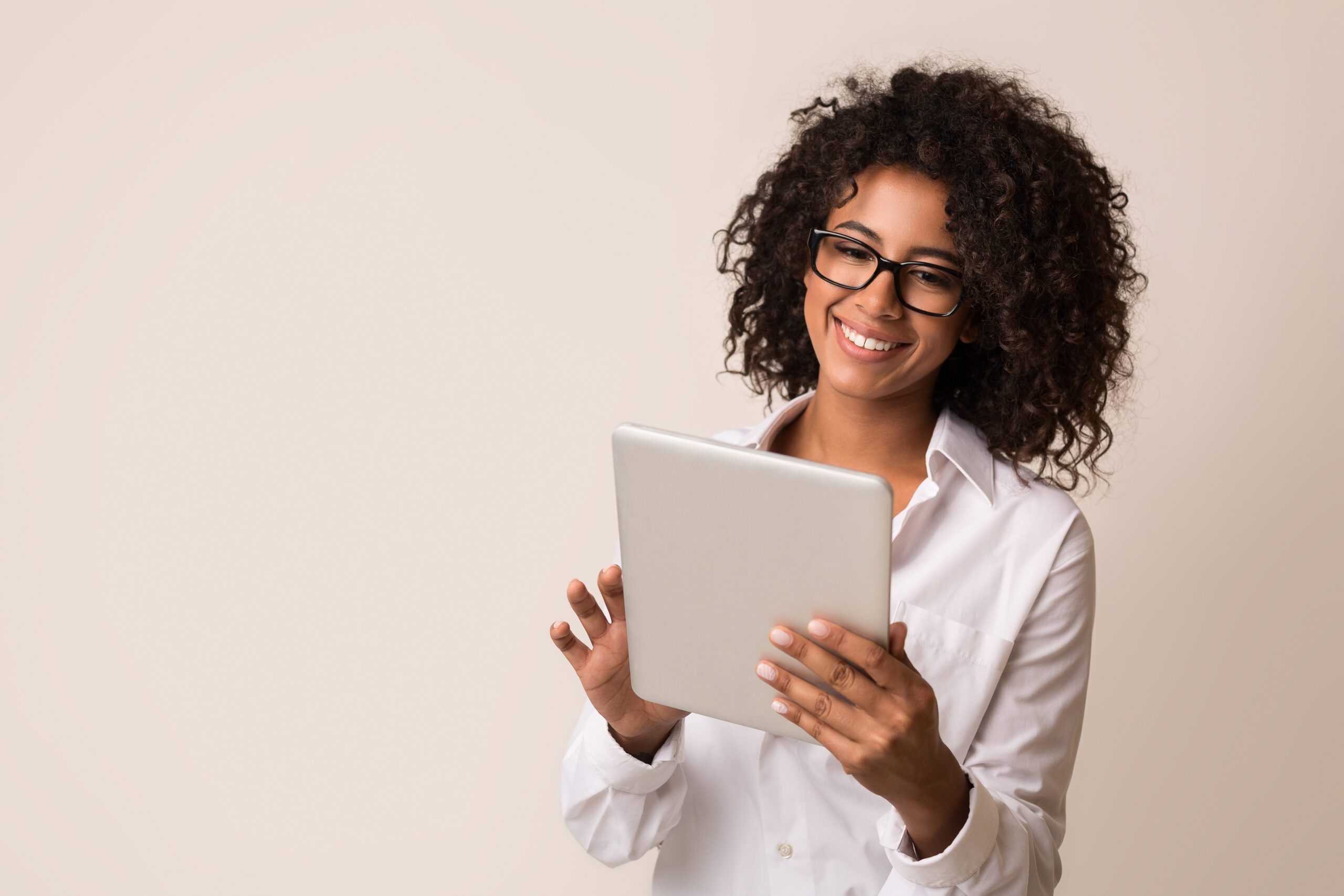 Mexican Car Insurance
Cost effective short term Mexico auto insurance from one day to one year, issued in minutes online.
Travel Medical Insurance
Protect you and your loves ones while traveling abroad with an affordable medical insurance policy.
Evacuation Insurance
When you need to get stateside fast, our medical evacuation insurance policies will transport you to the hospital of your choosing.
Coverage you hope you will never need, but are glad you have if the worst happens.
Get a Quote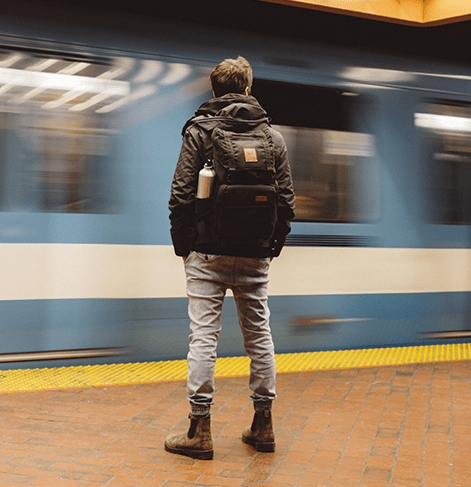 Trip Protection Insurance
Sometimes the unexpected happens and you need to cancel or postpone your trip. Purchase insurance coverage to cover the cost of your trip should it be interrupted or canceled.
Cover 100% of your trip cost
Covers airline reissue or cancellation fees
Covers trip delays
Covers baggage delays
Don't Go Without
Auto Insurance Coverage
You're heading to paradise, don't spoil the trip by not being prepared. Your car insurance policy at home is NOT RECOGNIZED in Mexico if you are pulled over. We offer the best Mexico auto insurance at affordable rates. One day Mexico car insurance policies also available.
Happy SmartGringo Customers
Exactly What I Needed
I have a new car and I wanted to make sure it was protected. I loved how the site lets you customize options to suit what is best for my personal needs.
Effortless
I started using Smart Gringo for Mexican insurance last year and really was impressed with how effortless it was compared with other companies I've used. Smart Gringo is also affordable. I have peace of mind when crossing the border that I'm covered if anything were to happen.
My Go-To Site
My experience purchasing temporary Mexican auto insurance through SmartGringo was great. I liked that I can customize the policy to my needs and there were several options to choose from. It has become my go-to site to purchase car insurance when I am going across the border to play in Rosarito!